Oh I cannot tell you how excited I am for this! I adore Urban Decay's Naked palette and they have just released version 2 in the USA today! It is slated for release in the UK (and I would assume Europe) in January and I cannot wait! I know... exclamation mark overload haha but I really am that excited :D
Lets take a quick look. (Photos from
Temptalia
)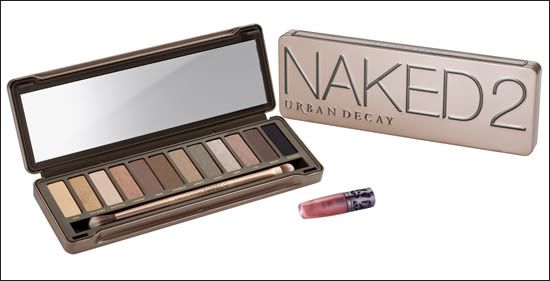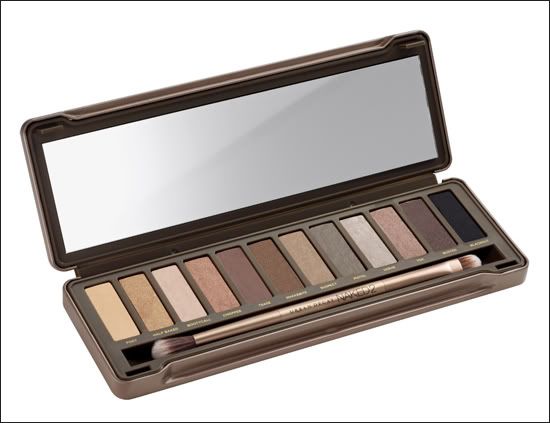 Isn't it lovely!?
It includes 12 shades of eyeshadow, 5 of which are exclusive to this brand new palette (Booty Call, Busted, Pistol, Snake Bite and Tease). The rest of the shades are either permanent or were released with other palettes but not available individually, plus there is one discontinued shade.
It also comes with a dual ended brush which has the Good Karma Shadow brush on one end and the crease brush on the other. Plus a mini Lip Junkie gloss in the shade Naked.
It is in a new type of palette too, more like a pencil tin than the velvety case from the original.
It retails for $50 in the USA and will be £36 in the UK.
Check out
viviannadoesmakeup
for swatches and reviews. It looks smashing :)
Jennifer x