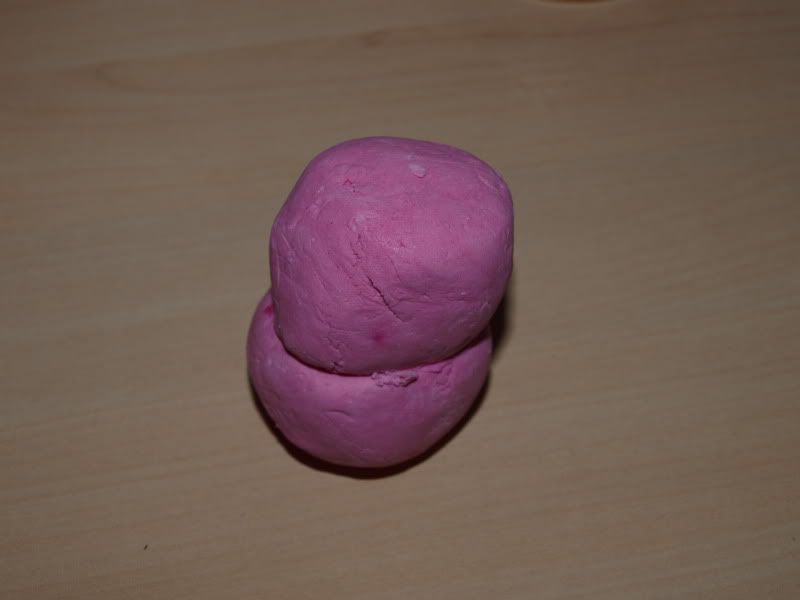 I've been waiting for LUSH to bring out new bubble bars for so long, they are one of my favourite things that they make and the last few discontinuation rounds have lost some lovely products making the bubble bar line quite small. Over the last few months I have been going off Lush a lot due to the lack of products interesting me, the scents becoming quite boring and repetitive, nothing unusual, nothing distinctively 'LUSH'. It is such a shame because I used to visit LUSH often.
LUSH have just turned 16 so to celebrate, they have released 16 brand new products. I decided to take the plunge again and placed an order, pleased to see that they had new bubble bars to try out!
A new type of bubble bar that LUSH have invented is the Bubbleroon - shaped similarly to a macaroon, two halves of a bubble bar stuck together with a creamy filling of coconut oil.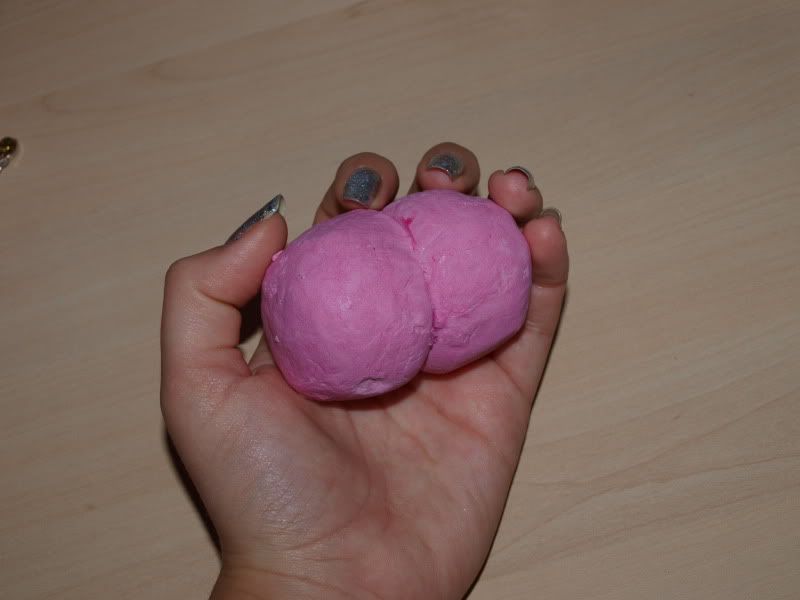 Here is what LUSH say about this new bubble bar:
'Jam and Jerusalem!
If the Women's Institute knew how to make bath products, this is what they'd make
A bath that helps you get out of it feeling better than when you got in. With lemon to bring clarity and alertness and rose to lift the spirits. The geranium oil in here will balance the skin, whilst the coconut oil and shea butter will leave you feeling smooth and soft.
This smells of roses, with the sweetness of jam – it shares the same fragrance as Ro's Argan Body Conditioner.
The fragrance in Rose Jam was invented by Simon. Every year he visits Turkey during the rose harvest to see our rose absolute being produced. He talks about the smell of roses in the fields in the hot Turkish sun and the lunchtimes sat out eating rose jam with Hassan, our rose grower. The rest of us here at Lush think he's jammy to have this aspect of the job - and we notice that it is always tales he brings back to us, not pots of the actual jam!'
Ingredients:
Sodium Bicarbonate,

Cream of Tartar

, Sodium Laureth Sulfate,

Extra Virgin Coconut Oil

, Lauryl Betaine,
Fair Trade Shea Butter
, Perfume,
Rose Absolute, Geranium Oil, Rose Oil, Lemon Oil
, Cocamide DEA, PEG-6 Caprylic / Capric Glycerides & PEG-60 Almond,
Titanium Dioxide
, Colour 17200
This product is NOT Vegan.
As I purchased this online, I didn't get to smell it before hand, however I do like rose so went for it. As soon as I opened the wrapping I was hit with this beautiful rose scent. It made me want to sniff it over and over, it was a real perfumey rose scent - like when you were a kid and made your own perfume out of your Mum's roses by picking the petals and putting them in water to infuse... at least that is something I remember doing as a child! Rose Jam doesn't smell synthetic at all, really natural and real, you can tell that it is full of rose absolute. It also has a greeness to it like the leaves of the plant, probably to do with it being a real rose smell and not something you get in an airwick block. At the same time, I get a whaft of a sweetness cutting through the fresh perfumey rose, this is the jam part. It is delicious, it smells just like a picnic in a rose garden, so ideal. It isn't sickly at all, the greeness stops it from getting too sweet and sticky, the rose is sophisticated and it isn't overly girly
Using the bubble bar was easy, it crumbled with ease and made plenty of bubbles. The scent filled the bathroom and lingered on my skin for a few hours later. It left my skin feeling smooth and soft and hydrated. It made the water a lovely soft pink (my photos are a bit dark). It is certainly a product that I will be repurchasing in the future as I already look forward to having another bath with this.
Go check out
www.lush.co.uk
for their other brand new products. Is there anything catching your eye? I promise, the other new things I ordered also smell fantastic and I look forward to testing them out!
Jennifer x