I know I haven't been posting much recently but I've been really busy with a bit of a project during the evenings so haven't really had much time to put toward the blog.
Other than makeup, another hobby of mine is knitting. I've been knitting for about four years now. One of my colleagues is pregnant at the moment and due next month. Knitting can be time consuming and expensive when making adult sized garments so I was quite excited to make something for her new baby, not only because I'd never knitted for a baby before but also because it wasn't going to take forever and be really expensive to make.
My colleague is having a little girl so here is what I've made for her.
Hat and booties (these are lilac but look blueish in the photos)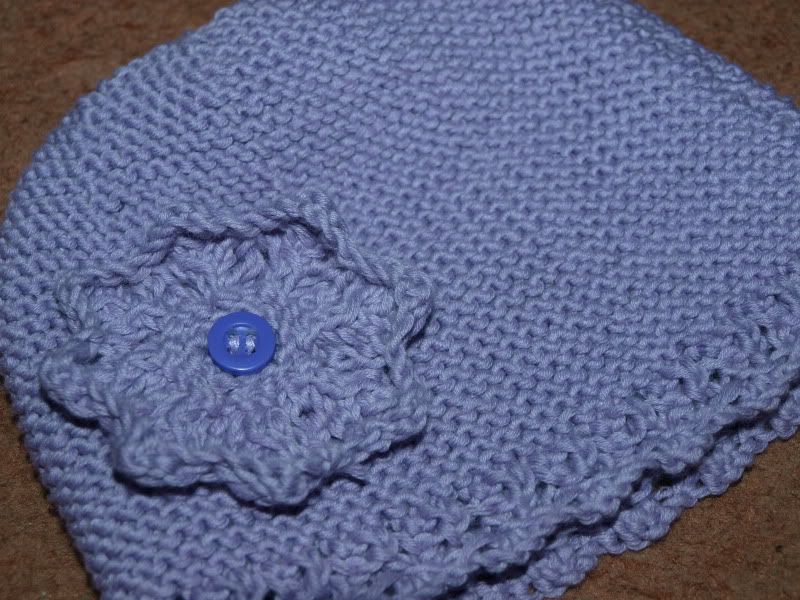 The hat has lacy detail around the edge and a cute little flower on the side.
Matching booties with lacey detail around the edge.
They're so tiny!
Then I made a cardigan for when the baby gets a bit older so she can grow into this one.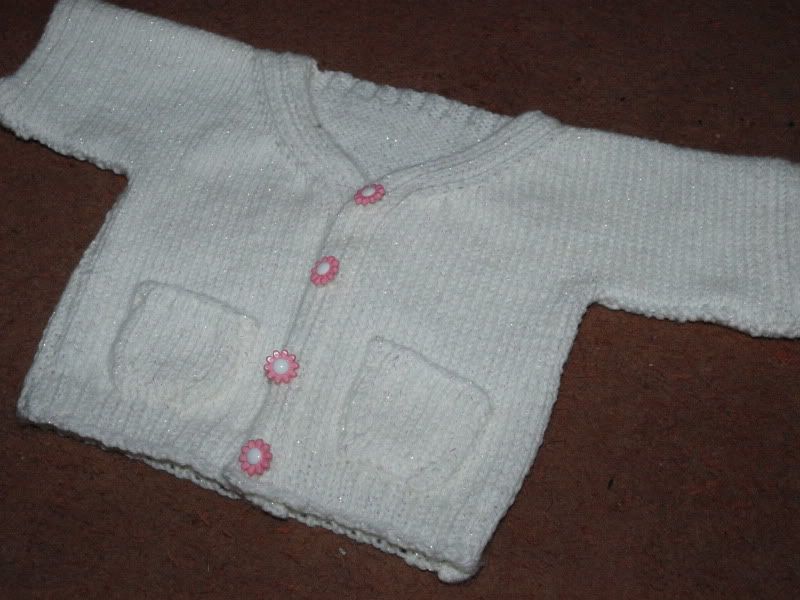 White cardigan which has sparkly strands mixed in with the yarn, it looks really pretty and girly.
Girly pink daisy buttons and pocket details
You might be able to see the sparkles in the yarn here. It flashes from purples to pink.
What do you think? The patterns came from a book called Natural Nursery Knits by Erika Knight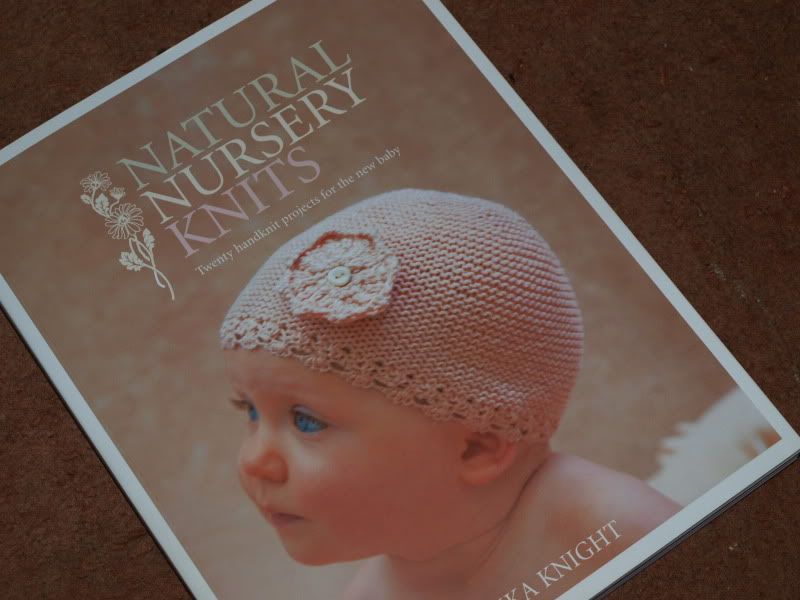 Jennifer