I totally forgot to review these products so I thought I would just post the swatches in case anyone still wanted to have a look. Some are still available in MAC's Goodbyes section and probably available on Debenhams/Selfridges/House of Fraser. I bought all of the Paint Pots from this collection and 4 of the Mattenes (I forgot to take swatches of the fourth, Rare Exotic). I simply love Paint Pots so that is why I got them all and I really enjoyed the Mattene formula but only some of the colours caught my eye.
Paint Pots

L-R: Pure Creation, Genuine Treasure, Idyllic, Imaginary, Nubile, Hyperviolet, Half-Wild, Treasure Hunt
 Mattenes
Deliciously Forbidden, Naked Bliss, Delectable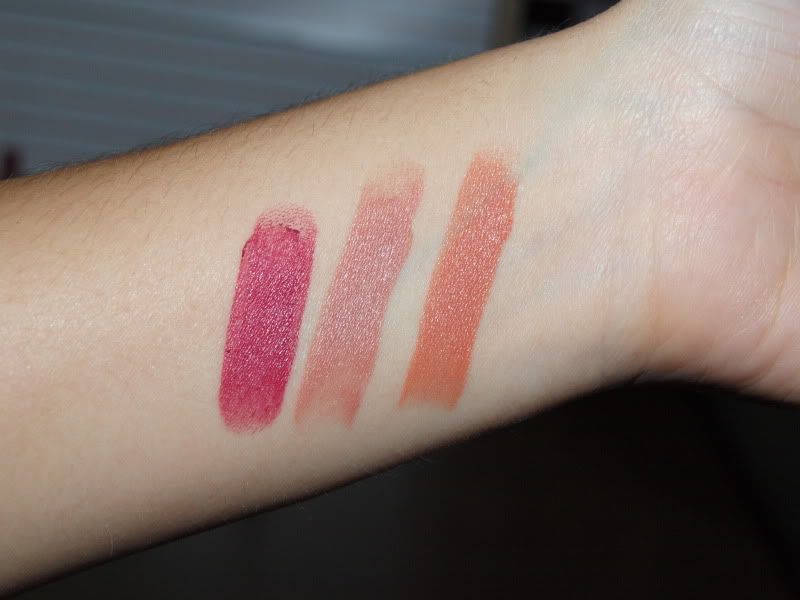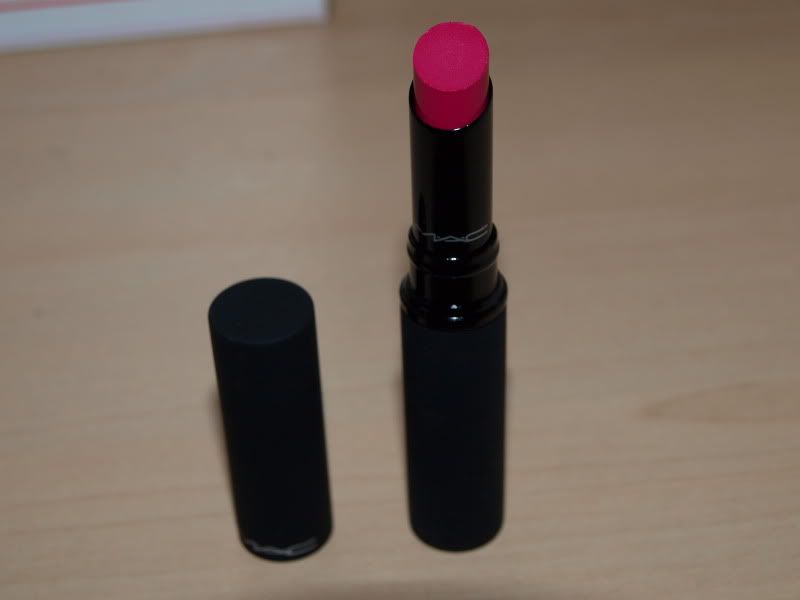 Rare Exotic

My favourites: Deliciously Forbidden, Rare Exotic, Idyllic and Treasure Hunt.
Jennifer xx