I like bargains, who doesn't and this is a pretty good one. The BeautyUK palettes retail at £3.99 (under 40p per eye shadow) and are available in Superdrug. For that price I decided to give this one a go as it contained colours which I use most days.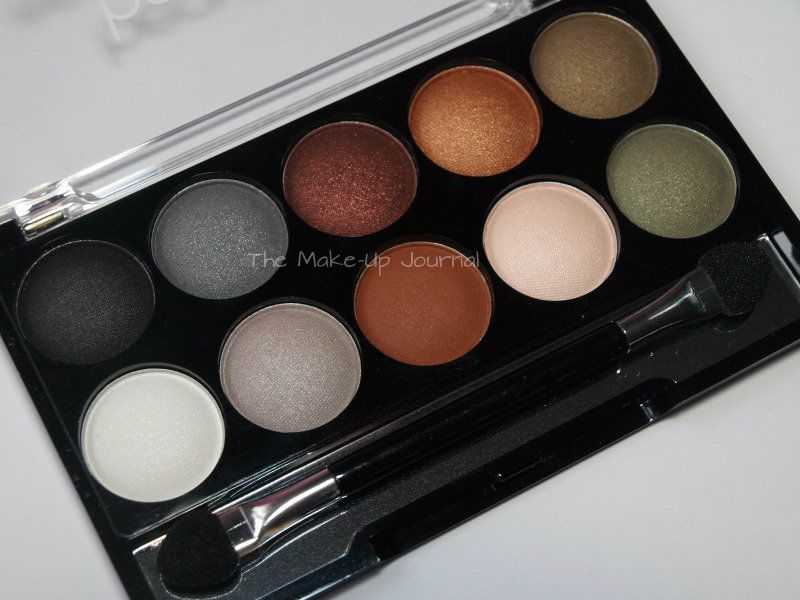 The pigmentation is pretty good in most of the colours. I don't expect perfection for only £3.99 so I think it is really good for that price. The shadows are soft and easily blendable, the only colours I had a little problem with were the light grey (second left on bottom row) and the beige (second from right on bottom row) as they were on the sheer side. The best ones were the coppery brown and gold shades from the top row, they were both highly pigmented and very smooth - both are metallic so that probably helps.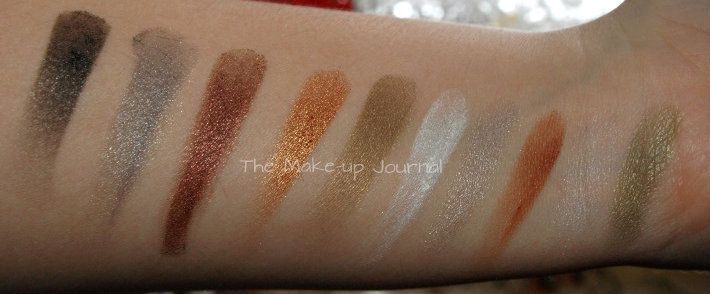 So if you are looking for an inexpensive palette with some pretty neutral and earth tones in it then this might fit the bill. It also comes with a thin mirror under the sponge applicator which is just big enough to see your eyes in so might be useful for touch ups if needed.
Jennifer xx