Shore Leave is a warm toned light pinky coral. It is the Pro Longwear formulation so has really good staying power, I lined the around my lip shape and applied lipstick over it and in on the rest of my lips and this lasted longer than the lipstick, leaving a bit of a ring around my mouth - make sure to fill in your lips too so it grips the lipstick everywhere! It is slightly drying, you may want some balm to soak into your lips before applying but it would be best to blot it off before applying the pencil to make it last well. It applies nicely as it is creamy but it sets on the lips, it actually feels a little tacky compared to regular lip pencils, probably to help hold your lipstick on for longer.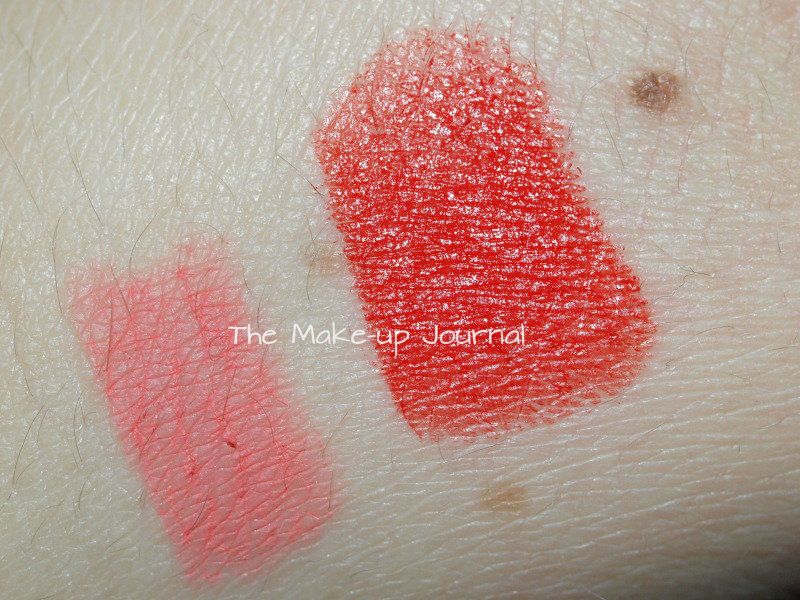 L-R: Shore Leave Lip Pencil, Sail La Vie Lipstick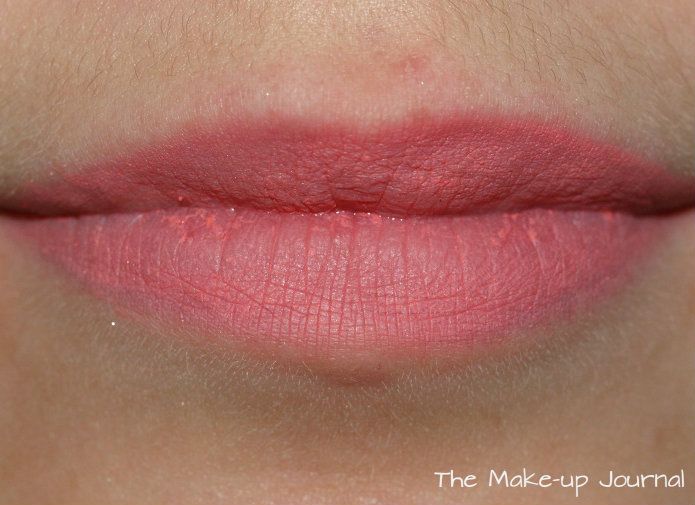 Have you tried the Pro Longwear formula?
Jennifer xx