Sail La Vie is a lovely reddish orange in a satin formula. It was quite hard to photograph, it is actually more orange and doesn't appear glossy like in the lip swatch. It is similar in tone to Scarlet Ibis from the Iris Apfel but they are not dupes. It is very comfortable on my lips and glides on effortlessly. It would work on a large range of skintones and would look fantastic as a statement bold lip. It is also perfect for the Summer.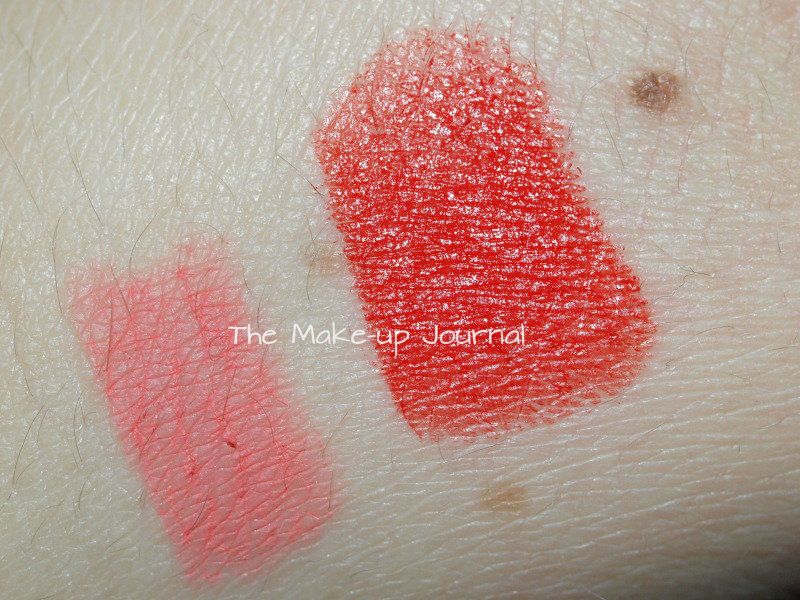 L-R: Shore Leave Lip Pencil, Sail La Vie Lipstick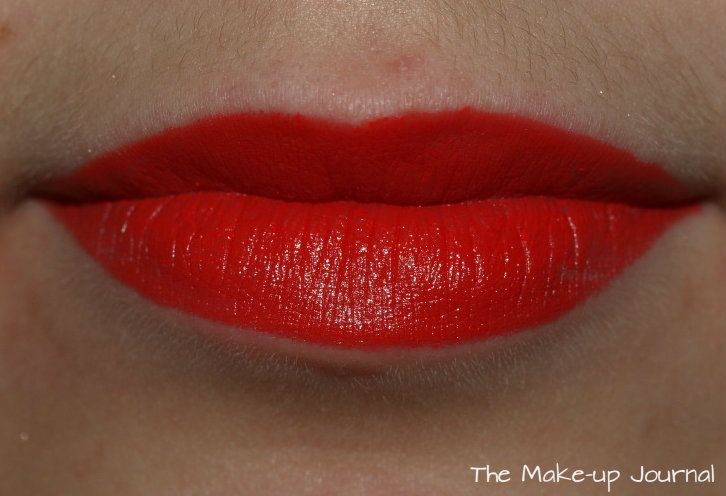 What do you think of this colour?
Jennifer xx