Shatter or crackle polishes, whichever you know them as, have been really popular recently. OPI are now adding five more shades to their current black and up and coming silver shatter (from the Stranger Tides collection). Three of the new shades are blue tones to be released together whilst the other two are to go with the two new Serena Williams colours which are coming out for the Gran Slam collection.
These are the new colours!
Blue Shatter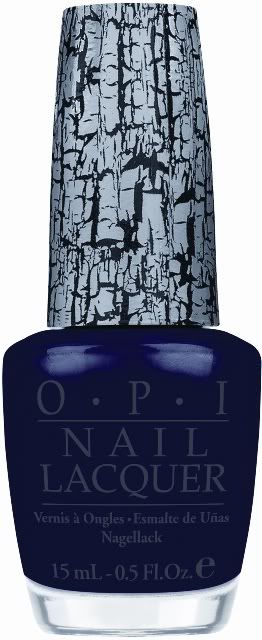 Navy Shatter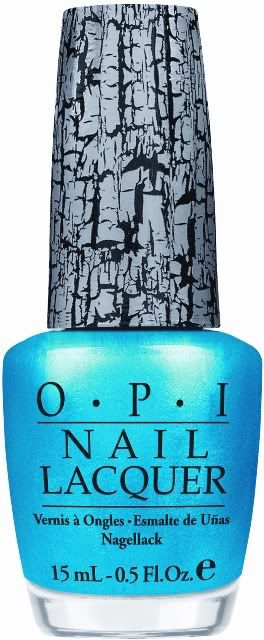 Turquoise Shatter
White Shatter
Red Shatter
Any of these shades catch your eye?
- Jennifer